IBM: Artificial Intelligence and Research Projects
For Artificial Intelligence (AI) made in Europe, three key principles are: "interoperability", "security by design" and "ethics by design". We discuss AI and EU-funded projects with one of our partners, Julia Pshenichnaya – Cognitive Process Automation Practice lead, IBM France.
Julia Pshenichnaya, IBM France
PN: Julia, could you please introduce yourself?
J.P. I'm very much passionate about new technologies and their impact on the way we live, work and evolve. Over the last 10 years I've been working with companies on large transformation programs, and lately focusing on digital transformation with technologies such as Robotic Process Automation (RPA) and Artificial Intelligence (AI).
While technological capabilities keep evolving, the major challenge remains with the ability of humans to collaborate with machines. Therefore, I'm a big believer in Design Thinking and I apply extensively the user-centric approach for collaborative innovation.
I was lucky to study in Russia, UK and France and my latest diploma is an MBA from INSEAD. I also participate in education initiatives for under-privileged girls as I strongly believe that education is the best way to make positive impact on people's lives. And I nearly forgot, another passion of mine – dance. (laughs)
PN: What kind of clients do you work with?
J.P. I usually work with companies to define and execute their digital strategy. This means that I lead complex multi-disciplinary projects with international teams and help my clients drive change and to achieve their targets.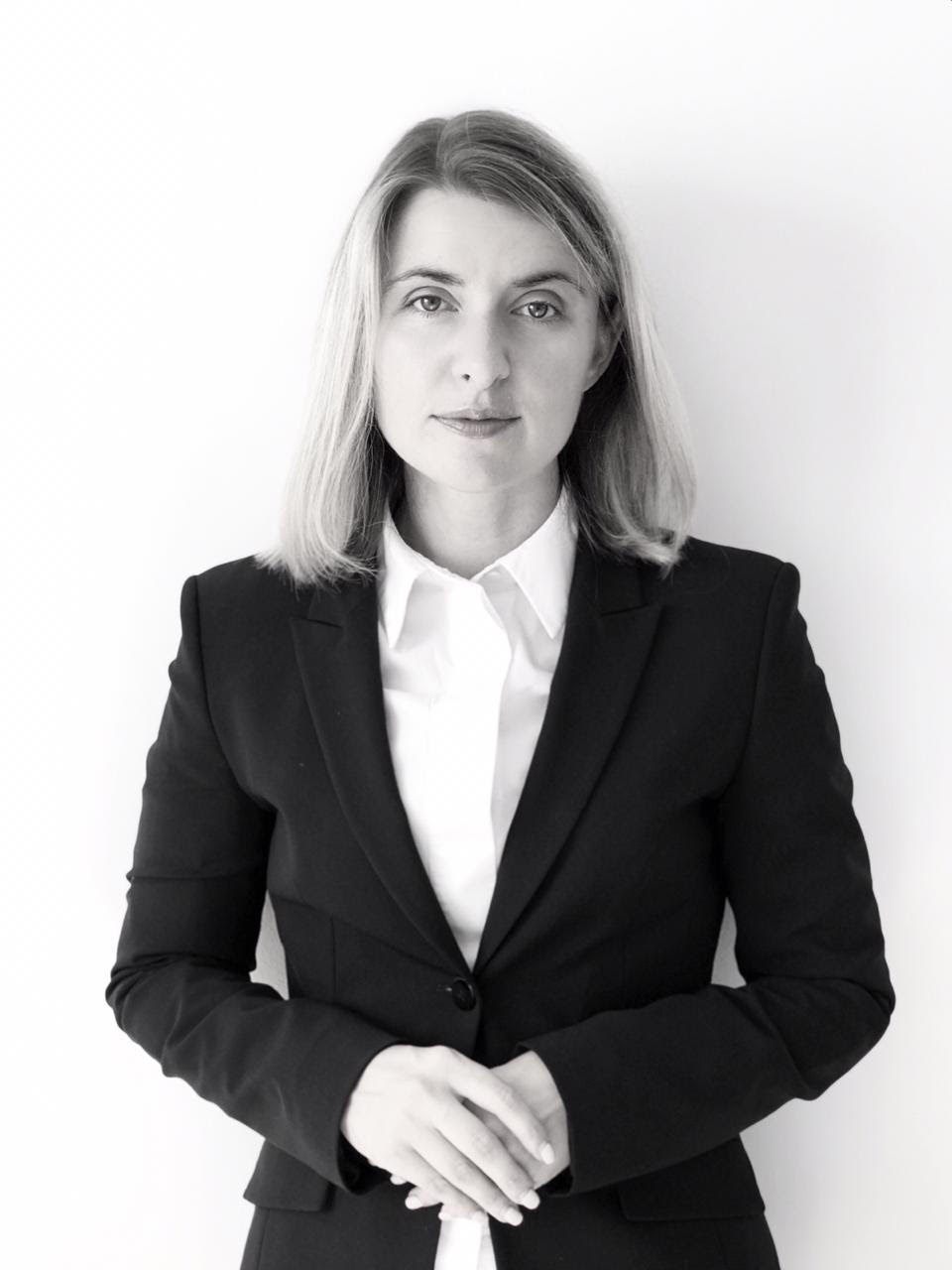 Julia Pshenichnaya – Cognitive Process Automation Practice lead, IBM France

IBM & AI
PN: What about the AI from IBM's point of view?
J.P. Artificial intelligence is transforming how businesses operate, how people do their jobs and how customers engage. IBM has been exploring artificial intelligence and machine learning technologies and techniques for decades. Across industries, IBM clients are rapidly moving from pilots to enterprise-wide AI adoption.
IBM proposes multiple AI solutions such as Computer Vision, Machine Learning, Recommender system and Speech Recognition.
With IBM Watson, the pieces are now in place to scale AI with trust and transparency. And with IBM's allegiance to open source technology, these AI solutions perform with seamless interoperability, whatever the software platform or cloud environment.
In 2019, IBM achieved $77.1 billion in revenue, these results are the product of bold moves to transform the company from top to bottom.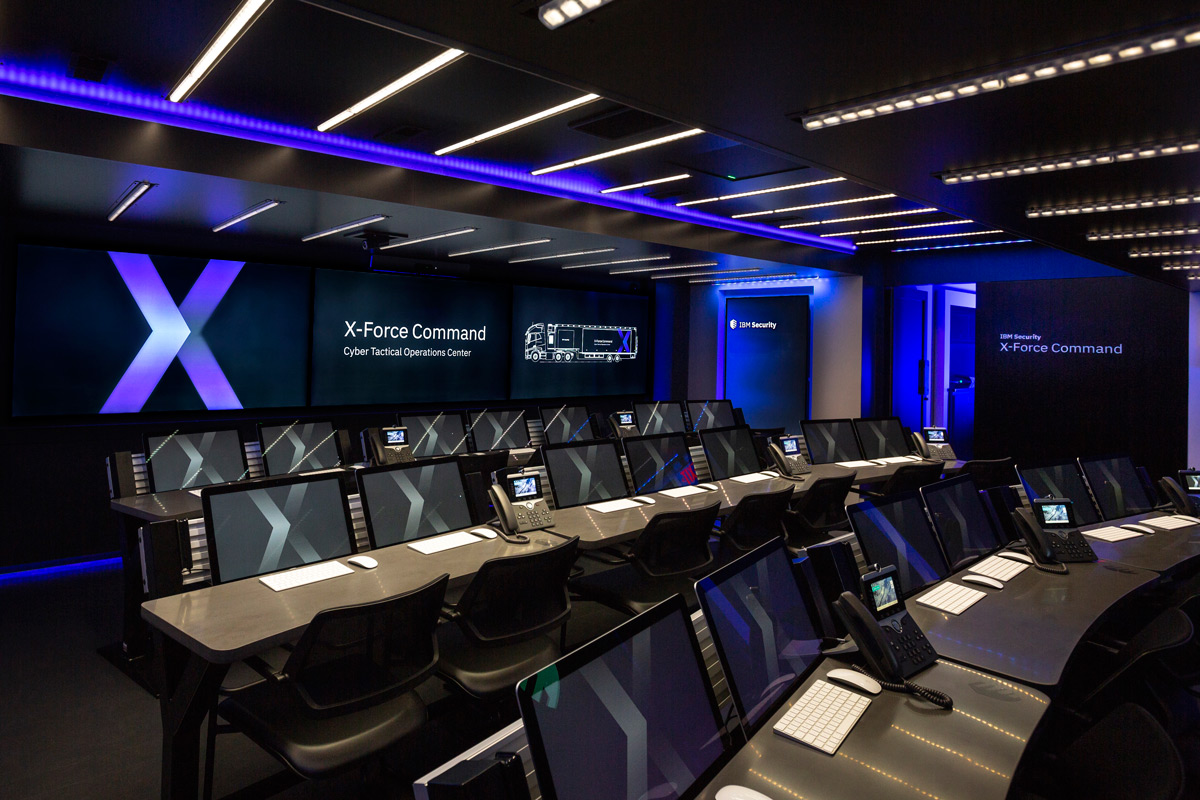 IBM X-Force Command Cyber Tactical Operations Center (Credit: IBM)

AI and Research Projects
PN: Can you give us some examples of projects involving the AI?
J.P. We work on a number of AI-related projects. Personally, I worked on several, to name a few – design and implementation of Automation Factory (RPA + IA) for a major French construction company, transformation of Finance organization and IT systems for a leading French hospitality actor and back office processes optimization and Global Business Services (GBS) set up for a Belgium Pharma.
PN: And your involvement in H2020 research?
J.P. In general, IBM participates in a small number of well-selected EU-funded research projects. Currently, I am on the Stakeholder Board of two such initiatives. Both of them are based on our partnership with Privanova who is taking care of the privacy, data protection and ethics compliance.
The first one is already funded: MARVEL, addressing the ICT-51-2020 "Big Data technologies and extreme-scale analytics". The second one addresses the DT-ICT-12-2020 call focusing on the"AI for the smart hospital of the future".
On both projects we are very interested to provide our feedback on the project outcomes and see how the potential ethical and legal implications will be addressed so that developed AI systems are trustworthy, accountable, responsible and transparent.