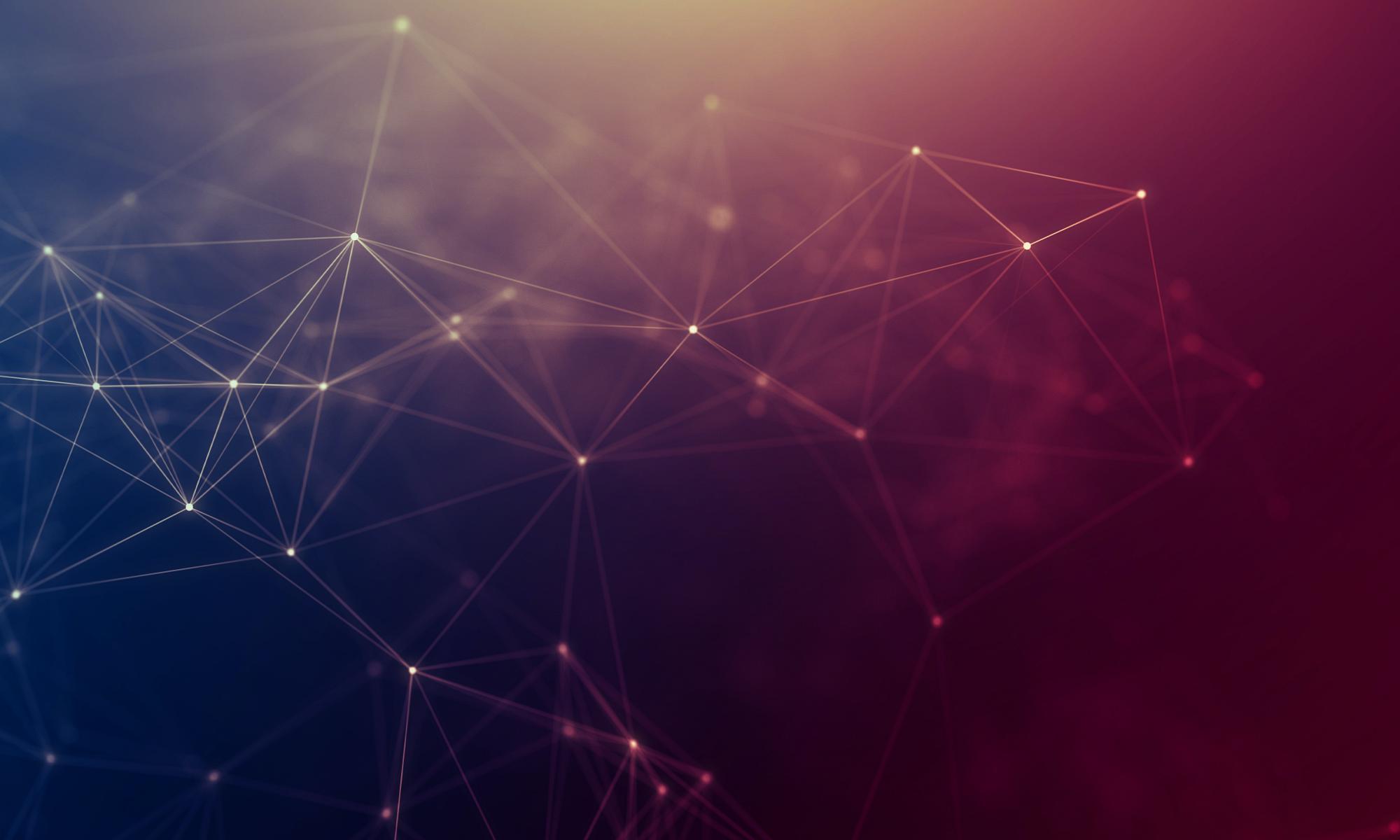 Introduction
This Privacy Notice is essential for the website visitors ('you') to understand how we may process your personal data obtained using this website. We advise you to carefully read every section of this Notice to inform yourself about how we use or otherwise process your personal data.
Personal data is any information about you that can identify, or possibly identify you as a natural person. This Privacy Notice does not apply to the processing that may occur on any other website but this one. The owner of this website ('we', 'us', 'our') is:
Privanova SAS
34, avenue des Champs-Elysees
75008 Paris, France
Data Subject and Data Controller
As a visitor to our website, it is important for you to better understand your role under the relevant Data Protection Laws, namely the General Data Protection Regulation ('GDPR'). Since personal data processing that might occur on this website is about your personal data, you are considered to be the Data Subject. Being the Data Subject, you are entitled to exercise certain human rights guaranteed by the relevant EU Data Protection Laws and explained in this Privacy Notice.
According to the GDPR, Data Controller is the entity that determines the purposes, and means of the processing of personal data. Taking into account that we have a control over your personal data (we define the purpose and means of data processing), we are to be considered as Data Controllers. Being data controller provides us the opportunity to process your personal data, but also obliges us to protect them in the way regulated by the relevant data protection legislation.
Your data and reasons for processing
When you visit our website, some of your personal data is processed (or might be processed). You can disclose your data, or it might be done by use of technologies. The following data is (or might be) processed:
Identification Data
If you would like to receive news from us about our activities and projects we work on it as well as the project and activities of our partners, we will ask you for your email address. Revealing your email address is necessary for the newsletter subscription process. However, please be aware that you may unsubscribe from receiving our newsletters whenever you want. You can do it by using unsubscribe link available in each newsletter you received from us.
Also, if you would like to contact us for any reason, we will process your email address as well as any other personal data you reveal to us through communication process.
Electronic identification data
Your electronic identification data (such as the browser type and version on your device, operating system you use, unique device identifiers, information about your network provider, information about the time and date when you access our website and similar) are processed to ensure your unobstructed access and visits to our website. Also, this data might be processed to enhance your overall experience on our website, to further develop, secure and maintain regular functioning of our website and to prevent threats that may occur. Finally, sometimes we will need this type of data to solve technical problems if they emerge.
Our use of cookies
When you visit our website, we may supply your browser with technologies such as cookies. We must stress that we use cookies to enable the regular functioning of the website as well as to provide the best possible on-site experience to all our website visitors. Therefore, we do not use any type of cookies except strictly necessary functional cookies.
How do we protect your data?
Whenever we process personal data, we take particular care to ensure that personal data processing is lawfully conducted. Therefore, we will ask you to consent processing of your identification data for the purpose of sending newsletters. The legal basis for processing of your electronic identification data is our legitimate interest of enabling regular functioning, maintaining and improving of the website.
We regularly put efforts in storing your data securely. In order to achieve that we apply different technical and organizational measures to ensure the protection of your personal data against accidental or unlawful loss, alteration, steal, unauthorized disclosure or access, unauthorized use, potential data breach and against all other unlawful forms of data processing. Based on business needs and security requirements we apply restriction of access control to your personal data.
It is likely that we will not share your personal data with third-party entities. However, if it would be the case for any reasons, data sharing will be conducted in accordance with all relevant standards and rules (including those laid down by the GDPR) to make sure that your personal data is safe, secured and processed lawfully.
Your personal data may be shared with public authorities and law enforcement agencies where it is necessary to do so and where we are legally required or permitted to do so.
Your rights
We fully respect all of your rights granted by the GDPR and European Data Protection Law. More details about your rights are explained below.
Right to access. You have the right to ask us for copies of your personal information that we hold.
Right to rectification. You have the right to request correction or deletion of your personal data that you find inaccurate.
Right to be forgotten. Also known as the Right to erasure, entitles you to request from us to erase your personal data that we hold. It can happen in various cases: when the data is no longer needed for the purposes it was collected; when you have withdrawn consent and there is no other lawful basis on which we can continue to process it; when you objected to processing and there are no overriding legitimate grounds to continue; when the data has been unlawfully processed or when the data has to be erased for compliance with a legal obligation.
Right to restrict processing. You have the right, under limited circumstances, to request that we limit our use and processing of your personal data.
Right to object to processing. You have the right, under limited circumstances, to object to our processing of your personal data.
Right to data portability. You have the right to request the transmission of your personal data that we process to another entity, without hindrance from us, if such transmission is technically feasible.
Right to withdraw consent. You have the right to withdraw your consent at any time where we rely on it to process your personal data, without giving any reason to us.
Right to lodge a complaint. You have the right to lodge a complaint within your local or French data protection authority if you feel that your rights are violated.
If you feel that your personal data rights have been breached or in case you have any question or doubts regarding the processing of your personal data on this website, you can contact us. As we are established in France you may choose to contact the French Data Protection Agency – CNIL.
End-notes
This Privacy Notice is valid from 15th October 2021, but it can be updated or modified from time to time. If an essential change or update occurs, and if it affects your rights and obligations with regard to the processing of your personal data, you will be notified in advance, so that you can review the changes before they become effective.