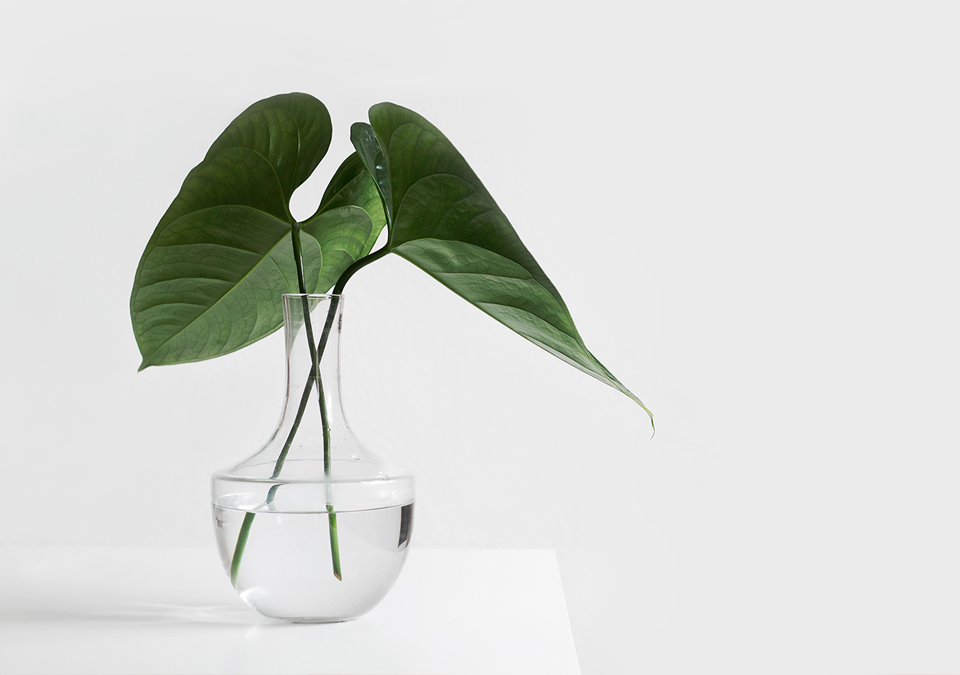 What We Do
Privanova is the leading provider of Privacy Compliance and Risk Management Solutions, with a particular focus on the GDPR.
We offer full range of services around addressing your privacy, data protection and information security needs.
We provide our clients with the quality compliance solutions, designed to help them solve critical issues in their data processing activities.
Services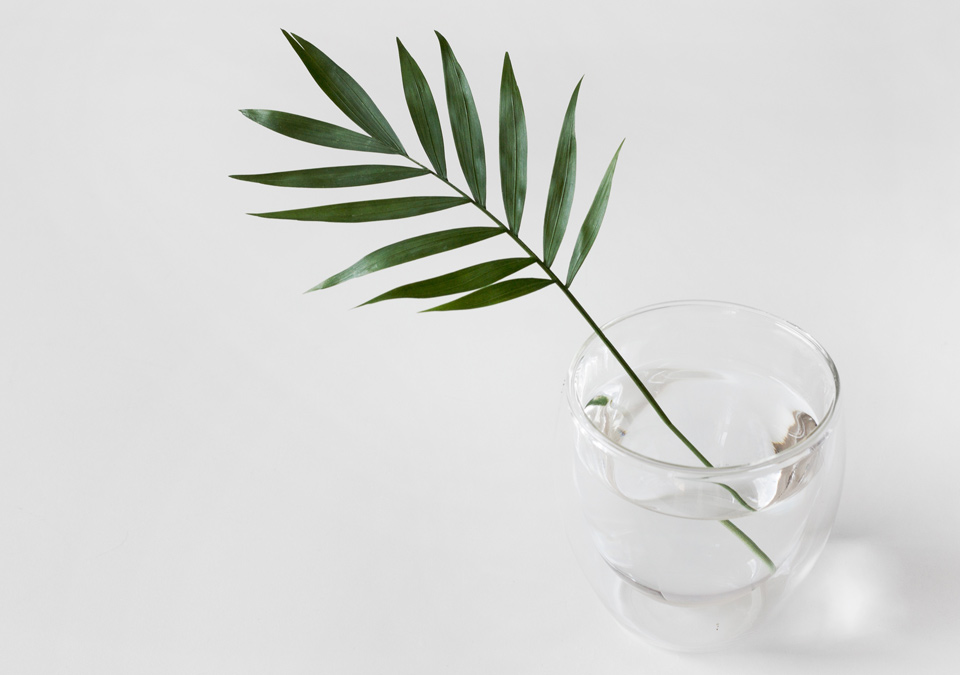 EU Projects
Initiating and participating in EU-funded, interdisciplinary research projects is one of our core activities. We are experienced in winning grants and managing the whole EU project life-cycle: from concept development and consortium building, over proposal writing and evaluation to the management of ongoing grants.
We can help you select, draft and submit a winning proposal or join your consortium as a reliable partner.
EU Projects